CONTACT US TO TURN YOUR REMODEL IDEA INTO REALITY!
Our Process
OnSite Solutions is a general contracting company serving Livonia and the Metro Detroit area. We specialize in renovations and remodeling for kitchens, baths, basements, commercial design builds, and more. If you can envision it, we can create it, employing 3D software to help your ideas come to life.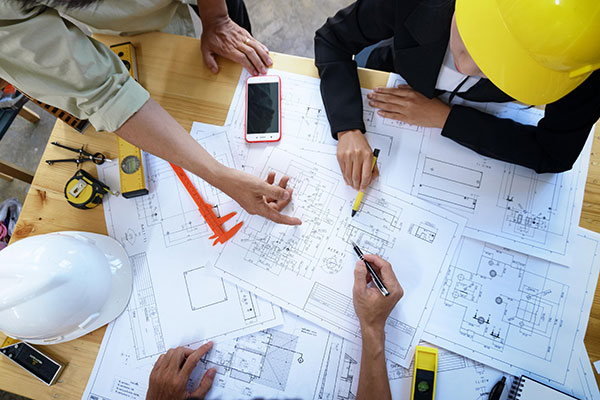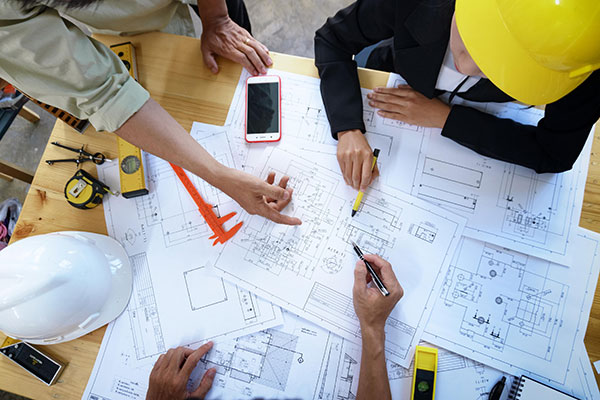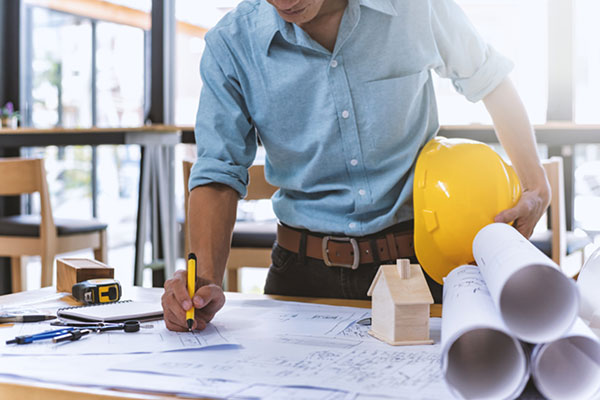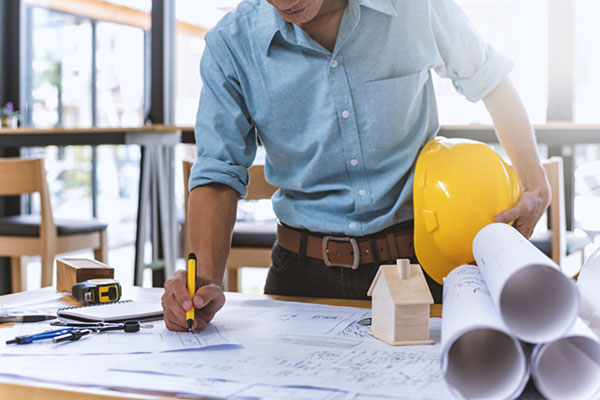 Rely on One Contractor for All Your Residential Construction Needs
When you are considering an upgrade or change to your home, it is so much easier to work with one residential contractor who can take care of every detail, so you don't have to track down multiple professionals to get the job done.
OnSite Solutions is a single-source company, whether you want to upgrade your kitchen, add to your garage, create an en suite, or add a theatre room to your basement. Our experience and licensed contractors offer the following benefits:
Comprehensive construction: From design to build, plumbing to wiring, painting to built-ins, we are full-service contractors who take care of the entire job.
Efficiency: We work quickly and impeccably to minimize any inconvenience to your daily life.
24/7 availability: Construction happens during normal business hours, but if you need something after hours or have an unusual schedule, our managerial team and office staff can work to accommodate you.
Trustworthiness: Feel confident that the workers you're allowing into your home will respect and take care of your space throughout the entire job.
Versatility: We serve many different types of customers, including homeowners, building owners, retailers, real estate brokers, and more.
Customer-focused: We offer an unmatched level of personal service and value as a customer-focused company focused on providing cost-effective, quality construction services.
Get the Remodel or Renovation You Envision
It's important to work with a contractor who understands what you want and can show you what is possible to execute. We use innovative 3D design software so you can:
Get a closer and more accurate look at what your parameters and ideas can become.
Determine if your vision is the right creation for your home.
Transform your current space to fit your needs and budgets within your timeline.
We offer free consultations to discuss your project and answer all your questions. Through our interior remodeling you can get the home you've always wanted.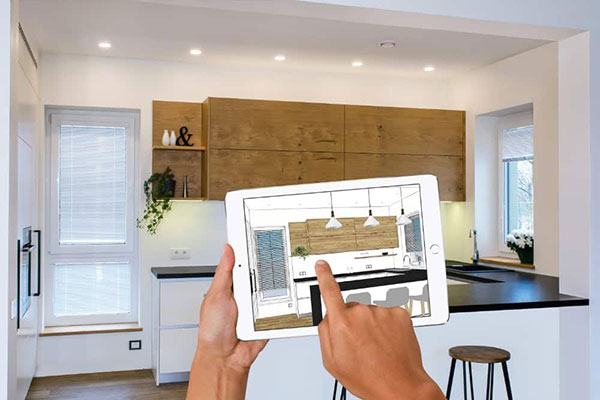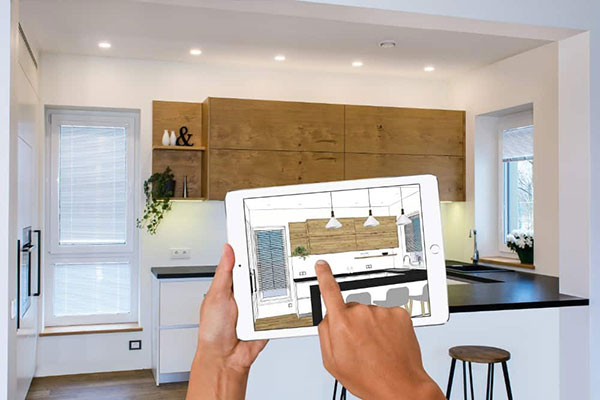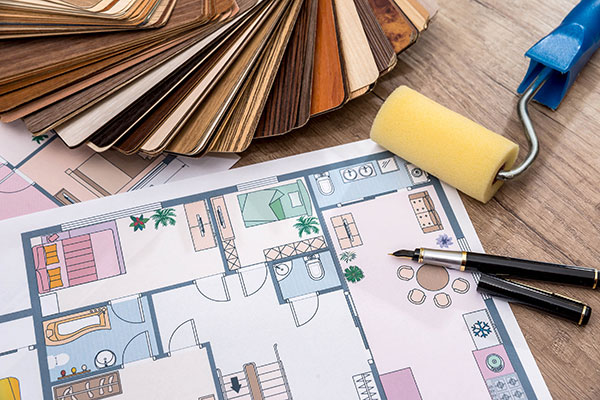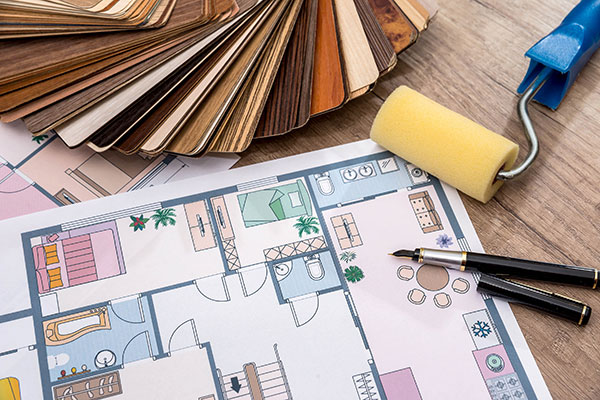 We Can Handle All Your Home Improvements
Transforming your home can be big or small. What's most important is that you get the changes you want, and this happens by working with an interior remodeler who can hear your concepts, understand them, and translate them into reality.
OnSite Solutions' full-service contractors will be with you from beginning to end, and walk you through the process to transform or rebuild your home. We offer a complete range of services that will meet your high standards, including:
Structural remodels
Cabinets
Countertops
Framing and drywall
Carpet installation
Wood flooring
Tile and stone refinishing and installation
Finished carpentry
Mechanical and electrical
Painting
Vinyl wall covery
Fixture replacement
Much more
OnSite Solutions: Livonia's Trusted Residential Contractor
We are proud of our affiliations at OnSite Solutions and strive to improve and grow with every passing year so we can offer our clients the very best and innovative remodeling and renovation services available.
Member of the Home Builders Association of Southeastern Michigan
A+ rating with the Better Business Bureau
Certified Lead Abatement contractor
Certified Aging-in-Place Specialist (CAPS) contractor
Member of the Livonia Chamber of Commerce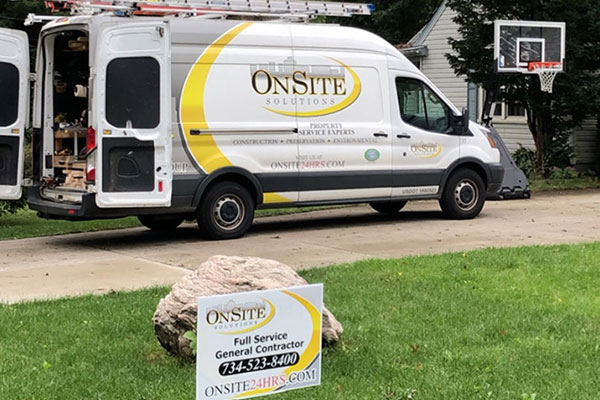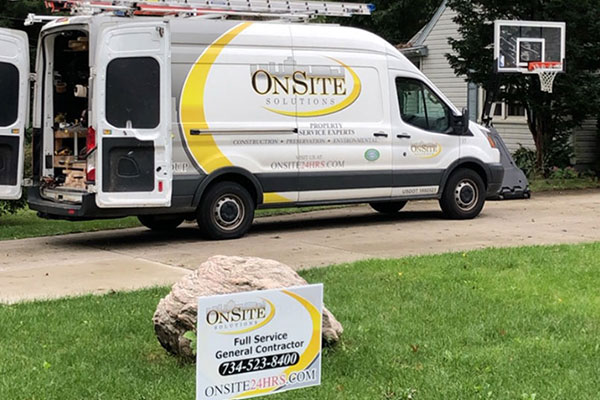 We are especially proud of our CAPS certification and position as the go-to resource for barrier-free home construction. When you want to transform your home, or the home of an aging or handicapped loved one, to allow for greater safety while maintaining independence, we deliver. From upgrading stairs to a ramp for wheelchair accessibility, making bathtub and kitchen modifications, installing grab bars, or altering sidewalks and entrances for width and ease of use, we are your solution to continuing to live where you feel most comfortable.
Contact OnSite Solutions today to schedule a consultation or learn more about our process and what kind of renovation and remodeling services we can provide.