SCHEDULE A DESIGN CONSULTATION
Kitchen Remodel
A kitchen remodel is one of the best investments you can make in your home. Upgrading countertops, cabinets, flooring, and other tweaks add value to your home and make your house more attractive to potential homebuyers, should you sell in the future. At OnSite Solutions, we create customized kitchen remodels for our clients in Livonia and the surrounding areas.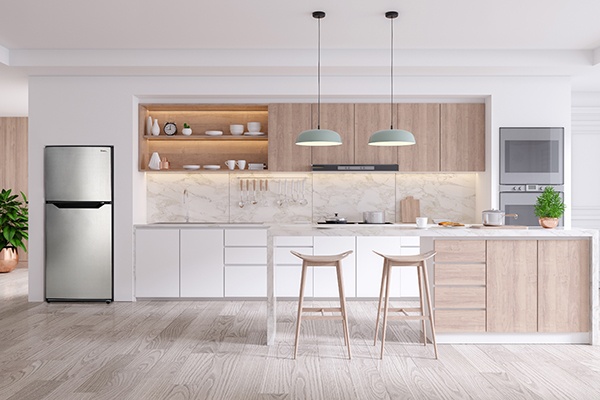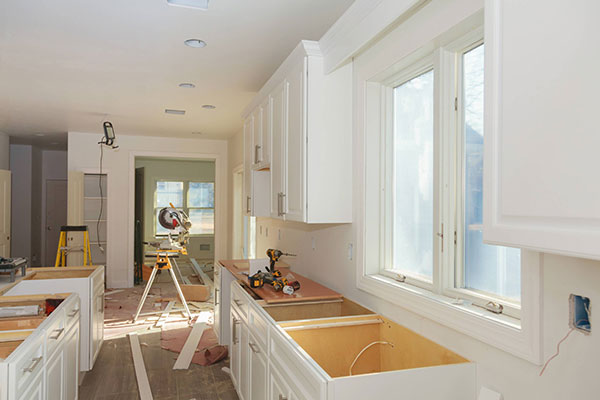 Choose a Single-Source Contractor
OnSite Solutions is a single-source contractor, a business arrangement that helps us keep costs low and ensures that the work on your project is high-quality and consistent because it is all handled in-house by the same group of experts. The OnSite Solutions kitchen remodel packages are carefully edited to bring your unique vision to life and transform the heart of your home into a masterpiece.
Plan Your Customized Kitchen Remodel
Our advanced 3D software makes it possible to see how your project will look every step of the way and get a picture of the final product before construction even gets underway. Customized kitchen remodels can include upgrades to all the elements of your kitchen, including:
Countertops
Cabinets
Hardware
Sinks
Flooring
Lighting
Appliances
Faucets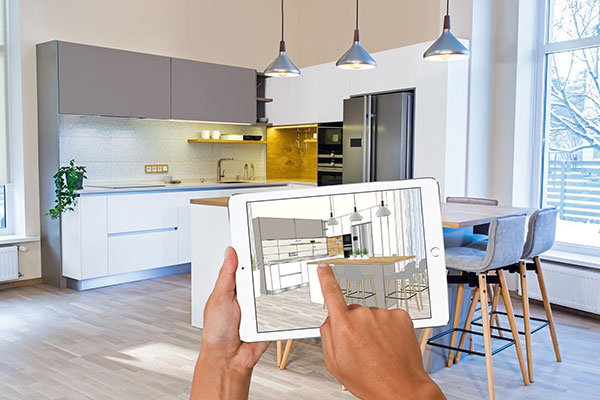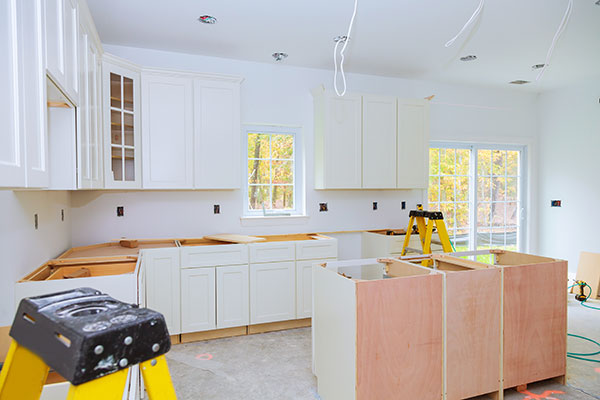 Types of Kitchen Remodels
There are several types of kitchen remodels, and the one that's right for your home and your needs will depend on your budget, timeline, and preferences.
Minor remodel: Includes one or two significant changes, like adding a backsplash, upgrading countertops, altering flooring, or improving lighting.
Major remodel: Includes an overhaul of existing features, replacing them with newer versions while adding extra touches for a high-end look. This could include custom cabinetry, new appliances, and upgraded flooring.
High-end remodel: An upscale kitchen remodel can include your wildest dreams, from a built-in water filtration system to tech-savvy appliances, designer hardware to expanding the size of the kitchen.
Choose Your Preferred Kitchen Features
While we work within your budget and comfort level to give you the kitchen you want, in the planning phase there is nothing wrong with asking for all the big-ticket items you can imagine. You may be surprised what's possible within your parameters and can adjust the scope of the job from there. Adding even one of these major elements can transform your kitchen from generic to memorable:
Island
Built-ins
Breakfast nook
Pet area
Backsplash
Ceiling beams or planks
Under-cabinet lighting
Pantry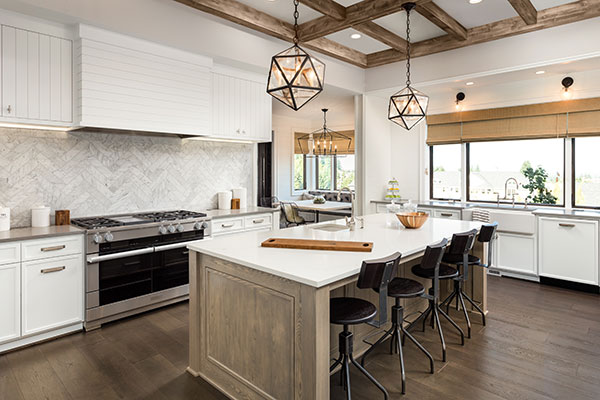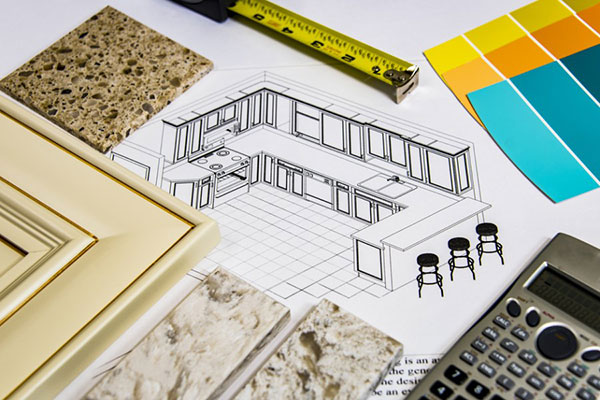 Put Your Personality Into Your Kitchen Remodel
Your kitchen needs to be supremely functional, above all, and for some families this means removing, adding, or upgrading certain elements. But you don't want to have a generic-looking place to cook, eat, gather, and entertain – that's not our goal at OnSite Solutions either. We will satisfy your vision for your kitchen, whatever it may be, but you can certainly add personality to the remodel with:
Bright wall paint
Eye-catching backsplash
Unexpected flooring material
Unusually shaped hardware
Glass-front cabinets
We Work Within Your Timeline
At OnSite Solutions, we never forget that your kitchen is a living space that you and your family use daily. It is our goal to understand your needs and schedule so we can work within your obligations and limit downtime or inconveniences wherever possible.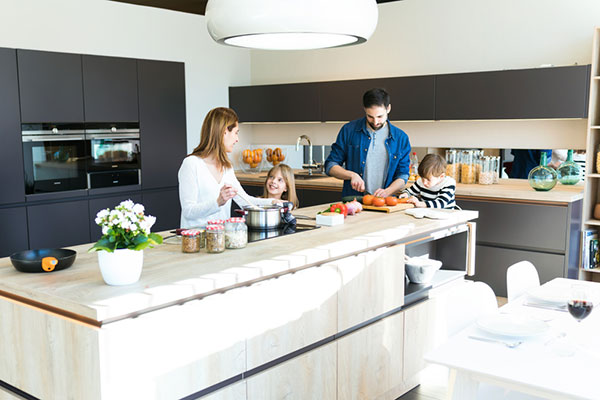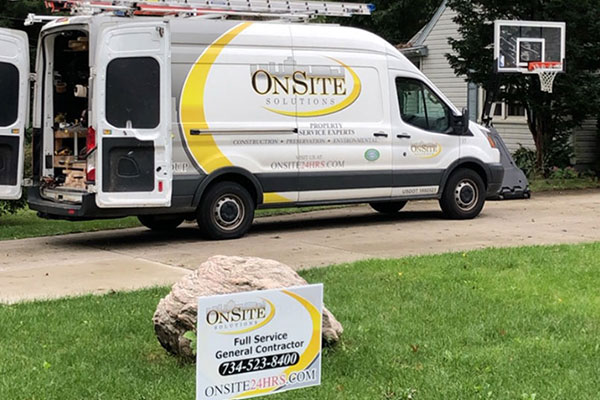 Choose a Trusted Kitchen Remodeling Company in Livonia and Detroit
OnSite Solutions is one of the most reliable and professional kitchen remodeling companies in the Livonia area. We are proud to transform one of the most important rooms in your home into whatever your heart desires. If you need some inspiration, we are happy to oblige and help you settle on the smartest solutions for your space.
Contact OnSite Solutions today to discuss your kitchen remodeling plans and get an estimate.