Schedule a Design Consultation
About OnSite Solutions
OnSite Solutions is a Livonia-based general construction company that specializes in residential and commercial remodeling services throughout Southeast Michigan. Whether you are renovating a kitchen, basement, bath, or adding on to your home, we have the tools and skills to bring your ideas to life.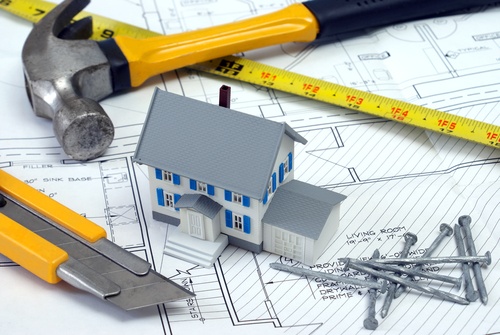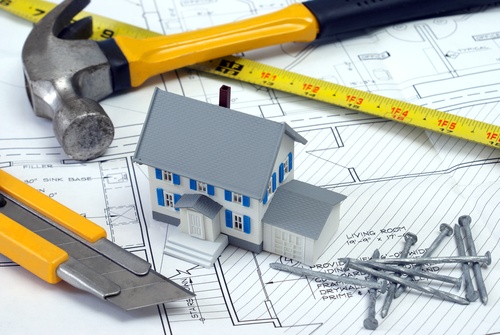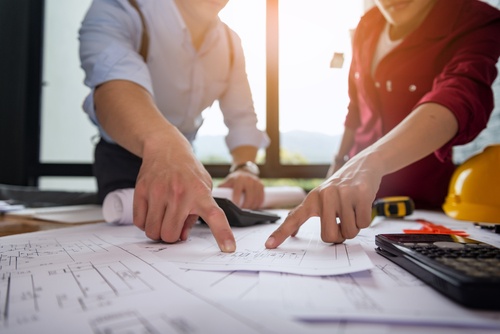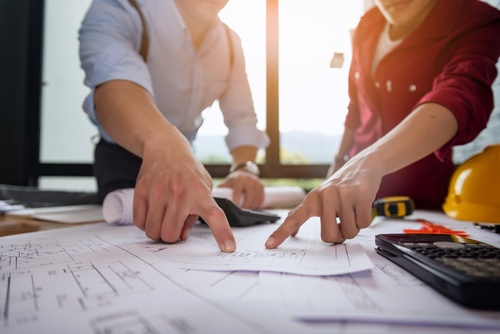 The OnSite Solutions Philosophy
Every homeowner wants to trust that the contractor that have hired to make a change or improvement to their home is trustworthy and reliable. At OnSite Solutions, we operate by a simple but strong philosophy:
Listen to our customers
Deliver cost-effective, quality services
Resolve concerns quickly and with kindness
Finish every job we start
Create satisfied customers
OnSite Solutions Is a One-Stop Contracting Company
You shouldn't have to seek out and hire multiple contractors to complete all the tasks that need to be done for your renovation or remodel. It is easier, faster, and a far more pleasant experience to work with one residential contractor who manages every detail and is:
Comprehensive: We take you from the design stage to the building phase to completion, starting with the development of your design using 3D software.
Efficient: We work quickly but meticulously so there are minimal interruptions to your daily life.
Trustworthy: We only employ workers who are vetted, trustworthy, and will respect and honor your home and possessions.
24/7 availability: Our work is done during normal business hours, but should you need special accommodations or have after-hours requests, our staff is available.
Customer-focused: Our level of personalized, attentive customer service is unmatched.
As a single-source, full-service construction company, OnSite Solutions has the experienced, licensed experts at our disposal to dispatch to your home at the appropriate time during the job, whether the work is for drywall installation or plumbing, electrical or painting, and beyond.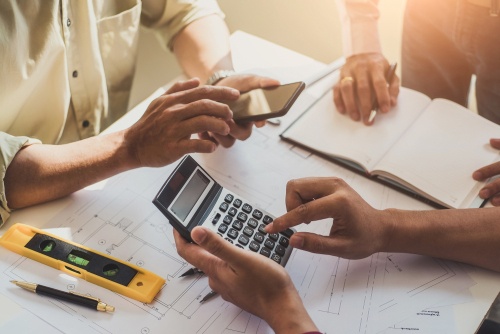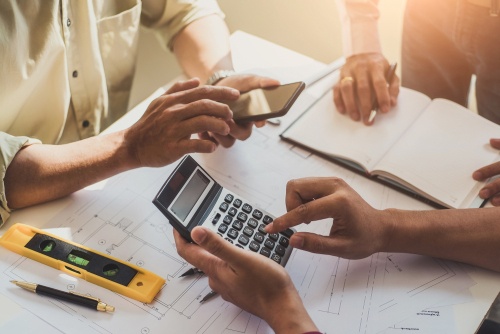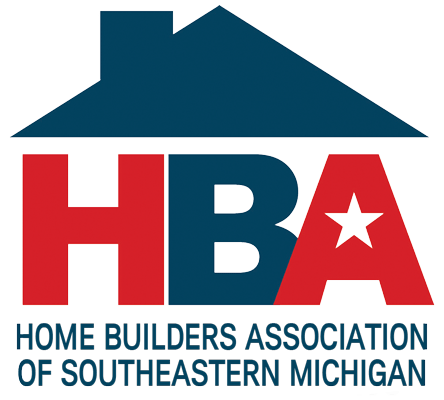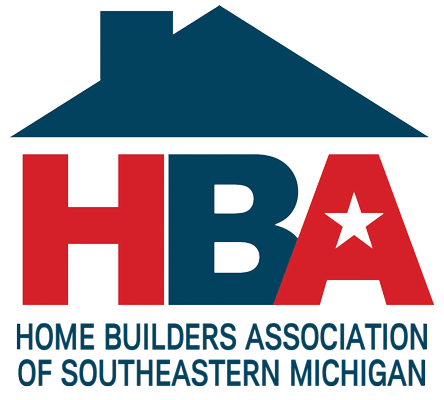 Trusted Residential Contractor Serves Livonia and Southeast Michigan
At OnSite Solutions, our goal is to be the most innovative, reliable remodeling and renovation contractor available. We are affiliated with multiple local agencies, further evidence that we offer the services we promise to our clients, including the following:
Member of the Home Builders Association of Southeastern Michigan
A+ rating with the Better Business Bureau
Certified Lead Abatement contractor
Certified Aging-in-Place Specialist (CAPS) contractor
Member of the Livonia Chamber of Commerce
Our CAPS certification is particularly special to our company. We are proud to be a well-known resource for barrier-free home construction. Transforming your home is a big decision, but if you are making changes to accommodate an aging or handicapped loved one to allow for greater safety while maintaining independence, you need to trust the right company to make these modifications a reality. We are your go-to contractors for upgrading or altering a space while helping it remain the place that looks and feels like home.
Free Consultation for Remodeling or Renovation
Deciding that you want to make a change to your home is a big deal. Sometimes you know what you want but you don't know how to get there – or if what you want is even possible. Sometimes you don't know what you want, but you're open to ideas from an expert about how you can change the space you inhabit.
OnSite Solutions serves residential and commercial clients, and we offer renovation and remodeling solutions that are right for you. Schedule a consultation with one of our experts to discuss your entire project and determine what can be done within your space and on your budget and timeline. Contact us today to schedule an appointment with this Livonia-based company.